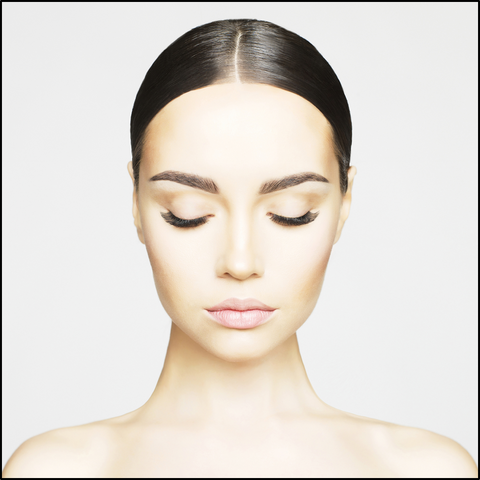 We love it when Aesthetica Cosmetics users post their thoughts and tips about our products. Not only do we watch them, but we take your comments and suggestions into consideration.
We love this brow transformation from Styled By Yasmin and we especially love her honesty and overview of each element of the kit! Post your reviews and transformations on youtube for a chance to be featured in a future #transformationtuesday post!
Get your own Aesthetica Cosmetics Brow Contour Kit at
www.aestheticacosmetics.me
- Don't forget to post your before and after looks on Facebook and Instagram! Tag @AestheticaCosmetics, and use hashtags #TransformationTuesday #ContouredByAE and #AestheticaCosmetics.